UFINET is MEF CE 2.0 Certified
Ufinet is a MEF Carrier Ethernet 2.0 (CE2.0) certified for E-LINE, E-LAN, E-TREE and E-ACCESS services, which allows us to provide our clients with global coverage with interoperable interconnection, management and performance.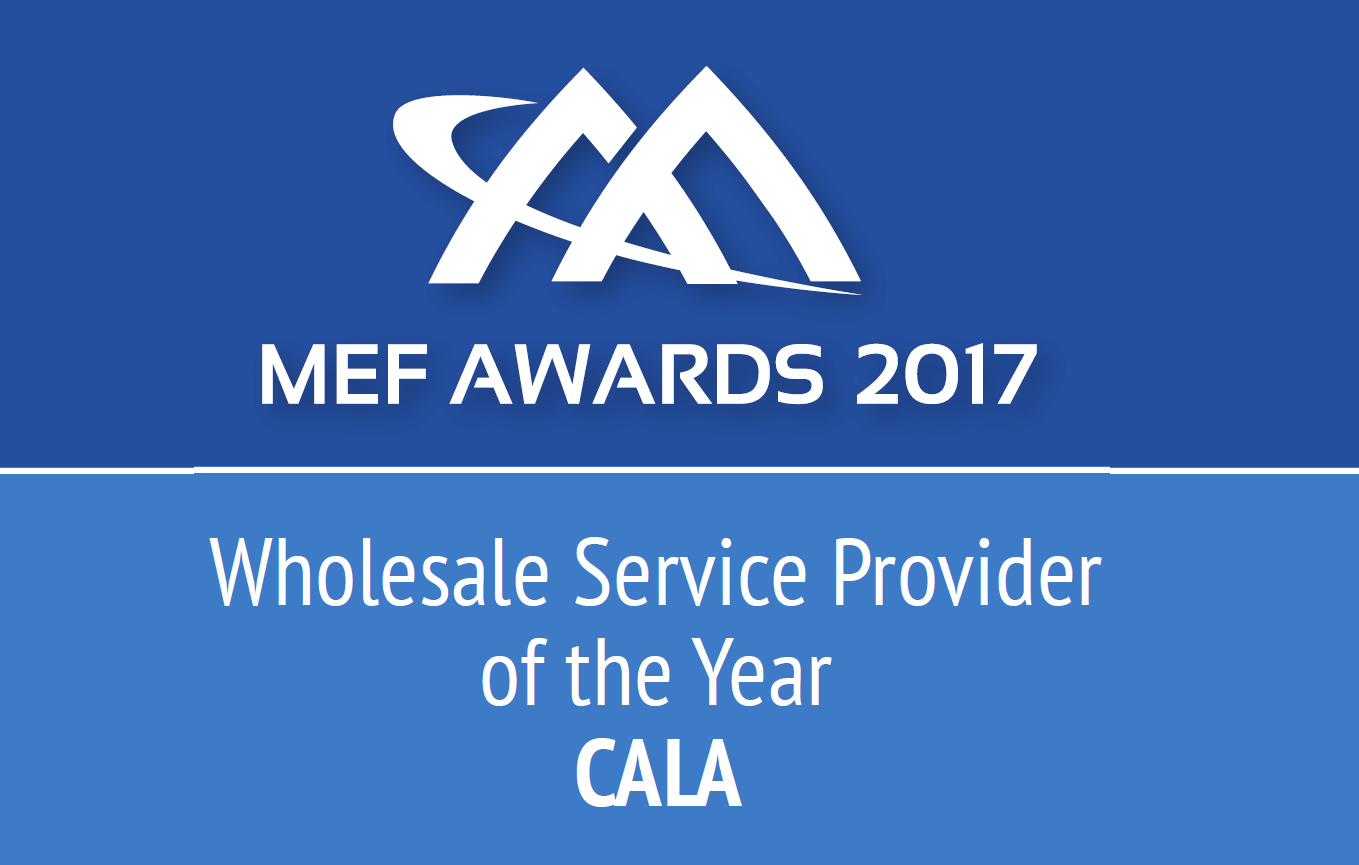 We are your true business partner
UFINET is a neutral fiber optic telecom services operator.
As a neutral wholesale operator in the telecommunications market, we provide data connectivity and capacity services to operators and system integrators through fiber optic, in both small and large scale, with extensive network coverage in major cities in the 20 countries where we operate. More than 58,200km of optical fiber deployed and over 19 years of experience is what makes us one of the favorites in the LATAM region and in Spain.
About us
Neutral
We will never compete with our clients for the final user.
Reliable
We provide the highest quality, guaranteed, with incredible coverage throughout our own state-of-the-art optical fiber network
Customer oriented
We adapt to our clients' needs, both in the technical and commercial scope
We own a large network of more than 58,200km of fiber optic deployed. We provide through it backbone and access networks, backhaul and local loop, and national and international connections. We provide connectivity to our customers in a flexible and secure way, monitored 24×7.
Go to our network
One of our differential values is our extraordinary team of professionals with years of experience and knowledge, full commitment and a great passion for quality. Our multidisciplinary nature allows us to adapt to all our client's requirements in a rapid and flexible way, both nationally and internationally.
Go to our team
UFINET participated, once again, in the renowned LAWC – ASIET event celebrated on November 15 and 16 in the city of Buenos Aires, Argentina. This important congress was attended by 400+ people from 150+ companies and 34+ countries. LAWC (Latin America Wholesale... read more
Help us improve. Leave a message here